888-369-7727
Evolve Recovery Center in Fairfax, VA
Take control of your life with personalized addiction treatment in Fairfax. Evolve Recovery Center Fairfax, VA, is a reputable inpatient residential facility in the Northeast Region, we help you understand your triggers for substance use and develop the necessary coping skills for sobriety, so you can start your new life.
When you're not in therapy with our licensed clinicians or receiving care from our 24-7 nursing staff, you'll have the opportunity to relax in our pristine accommodations. Rest in your modern, tastefully decorated room, step outside on our patio, or get some exercise in our fitness center. We believe in a balanced approach that considers all aspects of your health, including your nutrition. Meals and snacks are prepared fresh daily by an on-site chef. Let us take care of you so you can focus on recovery.
Visit Evolve Recovery Center Fairfax, VA
Evolve Recovery Center Fairfax
7665 Lorton Rd, Lorton, VA, 22079
571-556-7609
Personalized Addiction Treatment in Fairfax
Evolve Recovery Center is committed to providing the highest level of personalized care through evidence-based therapy. We understand what works and we tailor treatments to your exact needs so you have the greatest chance of success and enduring sobriety. Call today at
888-369-7727
or send in the form to talk with one of our support professionals.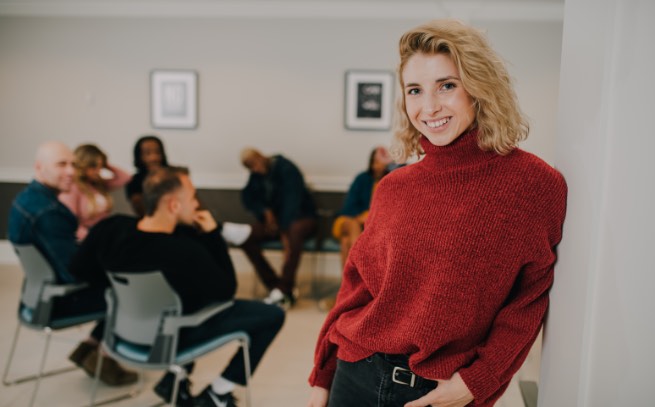 Interested in Another Location?
Evolve Recovery Center has 4 recovery centers throughout the US. Click the link below to view all of our locations.