888-369-7727
Who We Are
Our mission at Evolve Recovery Center is to deliver compassionate, personalized addiction and behavioral health support. We accomplish this with evidence-based therapy in a hospitality-inspired treatment center. We want you to feel safe as you concentrate on substance use recovery and learn vital skills for living a sober life. Ultimately, our vision is that every call for help gets answered and that our treatment meets your specific needs.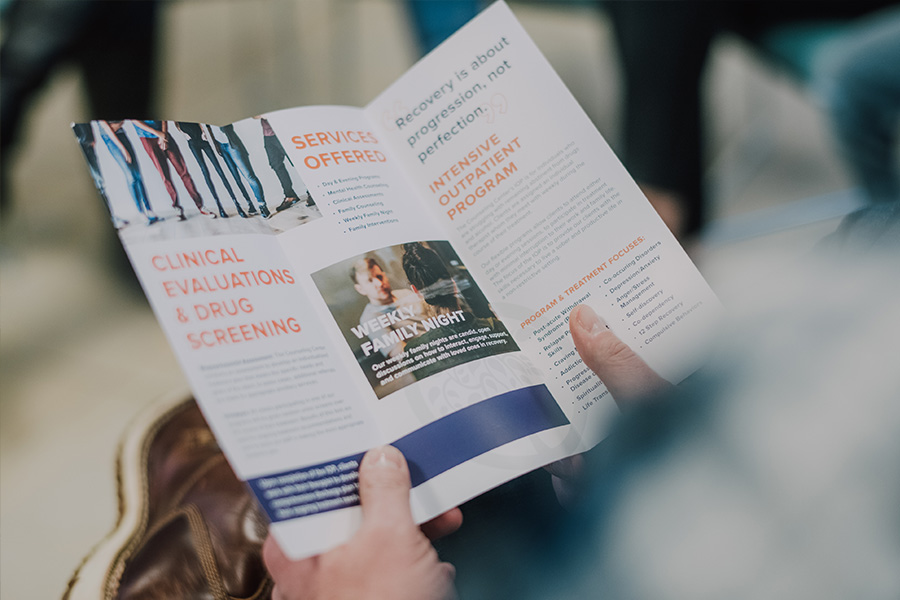 Why Should You Go To Evolve Recovery Center?
Our Evolve Recovery Centers provide the structure you need for effective, long-lasting drugs and alcohol rehab. We help you address the underlying factors behind substance use and create an individualized treatment strategy to enhance your behavioral and mental health while you're with us and once you transition to a healthier life. Our private and comfortable facility and nurturing staff allow you to focus on the top priority during your stay in residential care -- you.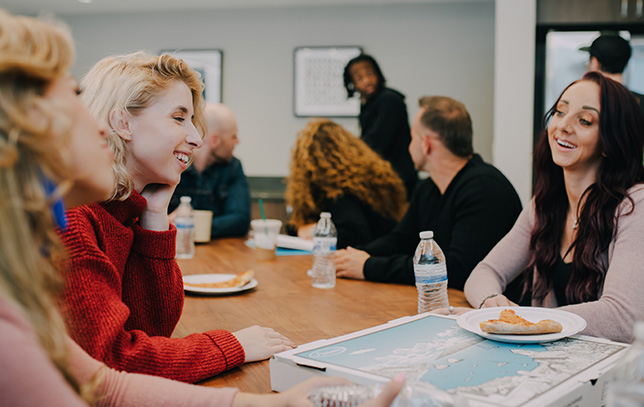 So why select an Evolve Recovery Center? When you enter our drug and alcohol rehab center, you can anticipate the highest quality of intensive inpatient support. At Evolve Recovery Center, you'll find:
Evidence-based treatment and counseling, including individual and group therapy, family counseling, and 12-step programs.
Low patient-to-clinician ratio.
Strong aftercare programs
Semi-private accommodations with a television and full bathroom. Private rooms available by prior request.
Community area with entertainment, game rooms, gym, and outdoor areas for residents.
Chef-provided meals and snacks daily.
24-hour, 7-day-a week ride service to our facility.
Our Staff
Our fully credentialed group of counselors, registered nurses, and behavioral health specialists
offer comprehensive, around-the-clock support under the supervision of our clinical director and director of nursing.
Our Accreditations
You are entitled to behavioral health care you can depend on. As respected addiction treatment centers,
Evolve has the following affiliations with nationally recognized groups:
National Association of Addiction Treatment Providers (NAATP) Member

Accredited through the Commission on Accreditation of Rehabilitation Facilities (CARF)

Accredited and certified by The Joint Commission

Certified by the American Society of Addiction Medicine (ASAM)

LegitScript certified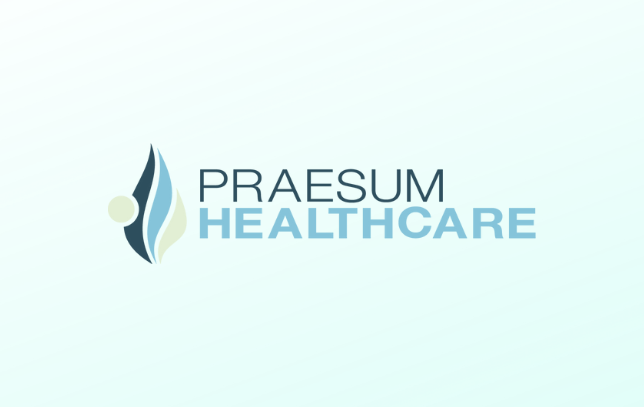 About Praesum
Praesum Healthcare is the parent operator of Evolve Recovery Center. We started in 2004 with the goal of providing dignified therapy for individuals who want assistance for substance use and behavioral health disorders. We are of the belief that rehab for drugs and alcohol is most effective when patients receive personalized, compassionate care in a positive setting.
We started with an initial Sunrise Detox facility and then steadily increased our network to encompass many behavioral healthcare facilities across five states. The differing types of facilities meet the specific needs of the people we assist. This continuum of care supports you at each step of your journey to sobriety.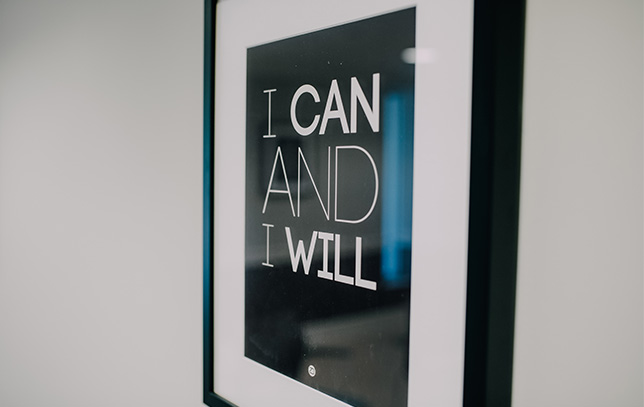 Discover Our Continuum Of Care
Evolve is merely one part of our continuum of care. Due to the fact that combating addiction and behavior disorders is a multi-step undertaking, we've implemented a range of behavioral health centers, each set up to assist you at any phase in your rehabilitation. Whether you're just getting started on the way to a sober life or require a compassionate place to continue working on yourself, we are glad to be a guide for your journey. If you're looking for care beyond Evolve Recovery Center's expertise, we can assist you in finding the type of service you require at another facility.
Continue Your Recovery Journey At Evolve
Our responsive team is standing by to serve you. If you are looking for a safe, positive place to concentrate on a healthier life, call 888-369-7727 today or submit the following form for a complimentary, private consultation. Take the first step today. We're available 24 hours a day, seven days a week.