888-369-7727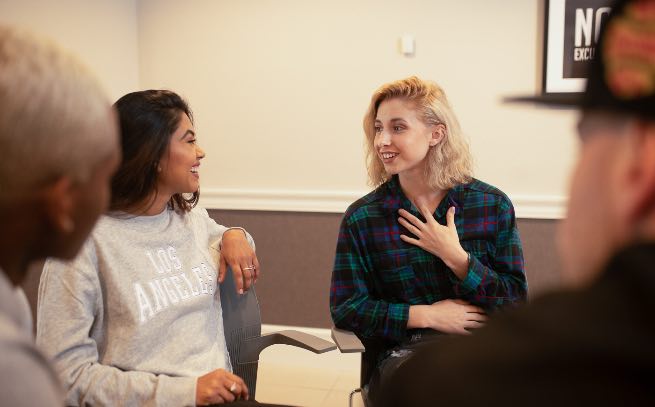 Get The Support You Need To Build A Sober Life
Move closer to your goal of drug or alcohol recovery at Evolve Recovery Center. Our accredited inpatient facilities treat the core mental and behavioral causes of substance use. We give you a safe place to get away from the world as you focus on reconstructing your life through drug and alcohol rehab. At the end of your stay, you'll have a foundation of skills to help you lead a sober life.
About Us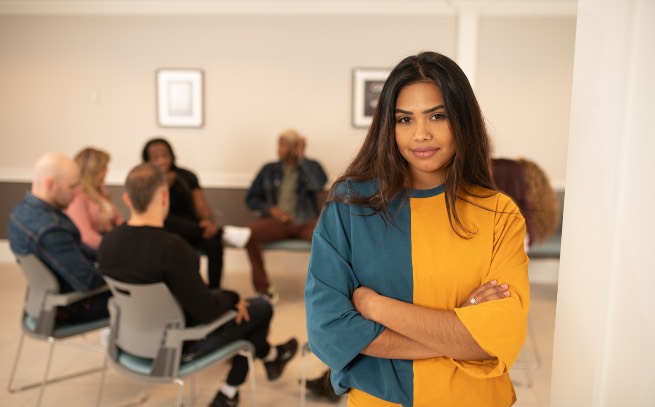 Realize Your Addiction Recovery Goals With Personalized Rehab
Treatment for substance use and mental health issues should never involve a one-size-fits-all approach. At every Evolve Recovery Center, we personalize our therapy for every patient and craft a strategy that focuses on your specific obstacles and objectives.
This custom plan includes evidence-based therapy as an individual, in groups, and with your loved ones. Throughout your care, you delve into the reasons behind substance use and proceed with rebuilding relationships. We know that drug and alcohol rehab takes time and requires aftercare to be effective. That's why we assist you in developing crucial coping techniques and offer ongoing support even when you depart our treatment center.
Treatment
Immediate help for your addiction is here now!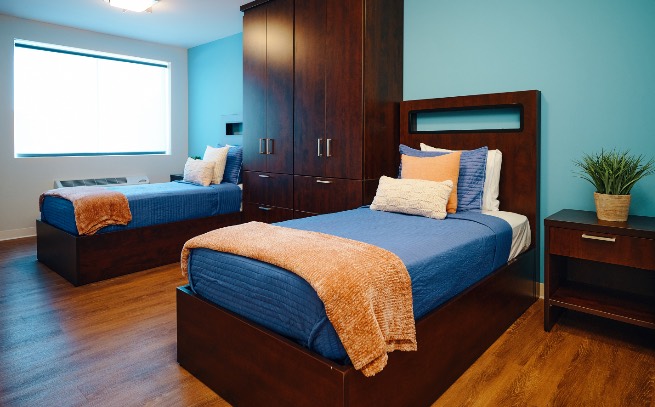 Get Refreshed At Our Comprehensive Inpatient Facility
Each aspect of our Evolve Recovery Centers is intended to make you feel welcome, relaxed, and secure. In your time with us, you'll enjoy a well-equipped room with a limit of one single roommate. When you have to have an unshared room, we ask that you make a request in advance.
Our welcoming residential inpatient facility feature the following amenities:
Bedrooms with your own TV and full bath.
Various recreational places including game rooms, a fitness center, and attractive outside options.
Meals prepared on-premises by our own chef. We are happy to adjust for any dietary restrictions or allergies.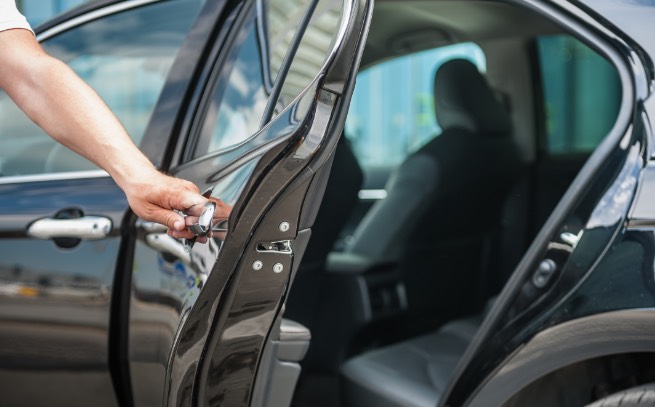 We're Here To Help You With Transportation and Required Paperwork
Our objective at Evolve has always been to make it easier for people to begin alcohol and drug rehab. Whatever you need to arrive at our facility, we will lend a hand. If you don't have a ride, we offer transportation from your residence or the airport. Your safety is of the utmost importance even before you start your treatment.
Once you're admitted, we'll aid you in completing necessary official documents for things such as FMLA benefits, insurance, court-required treatment, and financial assistance. We welcome almost all insurance plans and get together with your policy's representatives to get your therapy approved. In the event you are uninsured, we will work to find the right self-pay solutions for you.
Programs Available for Family, Friends, And Community
Evolve Recovery Center has a variety of programs to help long and short-term management of drug and alcohol recovery when you leave our facility.
Take The Next Step In Your Recovery With Evolve
If you are looking for drug or alcohol rehab in , start now with a free, confidential consultation with Evolve Recovery Center.
Contact us today and get started tomorrow. We'll guide you with insurance, FMLA, and transportation. We're here 24/7.
To get started, you can call us below or fill out the form.