888-369-7727
Reflective of our dedication to you and your family, Evolve Recovery Center is happy to supply a range of information on addiction. We believe the greater your knowledge of substance use, the more prepared you will be to overcome it. We encourage you to explore the many topics in our blog.
In the event you need more information about our care, facility, or admissions process, be sure to check our FAQs page. If you're ready to start your care, call 888-369-7727 at any time of day or fill out our contact form.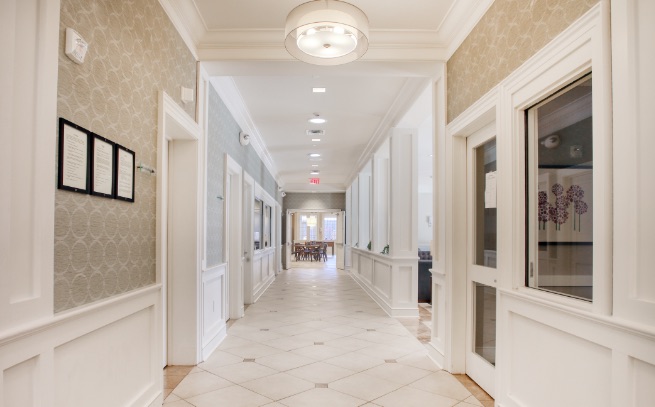 Evolve Is Here For You
If you or a family member require alcohol or drug rehab, call 888-369-7727 or fill out the form below to get immediate assistance. We're here for you 24/7, every day of the year. All calls are free and private. Start your recovery today.