888-369-7727
Evolve Recovery Center in Orlando, FL
Central Florida's lifeline to substance use treatment, Evolve Recovery Center Orlando is here to help you attain a healthy, sober way of living. We do so through individualized treatment plans and compassionate care within a modern, well-appointed facility. Get the round-the-clock attention from licensed clinicians and a well-trained nursing staff, who will help you find the causes for substance use and help you develop the skills necessary to lead a healthier life.
We understand the importance of your surroundings when battling addiction with drug and alcohol rehab in Orlando, so we keep you comfortable with pristine accommodation and a range of amenities. When you're not in therapy or enjoying a chef-prepared meal or snack, you'll have the opportunity to unwind in our community lounge, outdoor patio, or on-site gym. We'll keep you at ease so you can concentrate on recovering.
Visit Evolve Recovery Center Orlando, FL
Evolve Recovery Center Orlando
2431 W Sand Lake Rd Suite 200, Orlando, FL, 32809
321-352-8390
Personalized Addiction Treatment In Orlando
Evolve Recovery Center is committed to providing the highest level of personalized care through evidence-based therapy. We understand what works and we tailor treatments to your exact needs so you have the greatest chance of success and enduring sobriety. Call today at 888-369-7727 or send in the form to talk with one of our support professionals.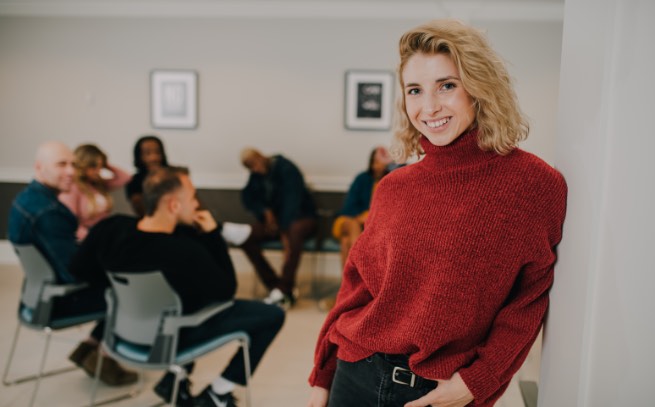 Interested in Another Location?
Evolve Recovery Center has four recovery centers throughout the US. Click the link below to view all of our facilities.