888-369-7727
Evolve Recovery Center Millbury, MA
Regain control of your life and develop the tools to overcome substance use at Evolve Recovery Center in Millbury, MA. Located less than an hour from Boston, our facility is conveniently located with easy access to the Massachusetts and Worcester-Providence turnpikes. Get away from your daily routine and escape to a place where you can get the care you need.
Our first facility in New England, Evolve Recovery Center Millbury strives to get you on a path of enduring sobriety with individualized addiction treatment plans and 24-7 support from credentialed clinicians and a compassionate nursing staff. We have the perfect facility for alcohol and drug treatment in Millbury. Our well-appointed facility features cozy accommodations, plenty of space to unwind, and chef-made meals and snacks prepared daily. We'll keep you relaxed so you can concentrate on your treatment.
Visit Evolve Recovery Center Millbury, MA
Evolve Recovery Center Millbury
29 N. Main St. Suite 300, Millbury, MA, 01527
508-876-3224
Personalized Addiction Treatment In Millbury
Evolve Recovery Center is committed to providing the highest level of personalized care through evidence-based therapy. We understand what works and we tailor treatments to your exact needs so you have the greatest chance of success and enduring sobriety. Call today at 888-369-7727 or send in the form to talk with one of our support professionals.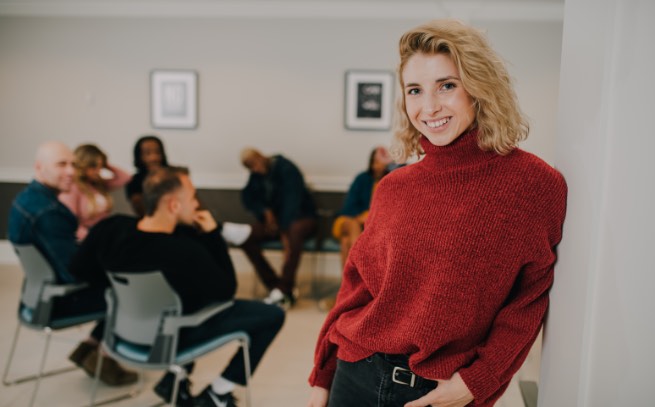 Interested in Another Location?
Evolve Recovery Center has 4 recovery centers across the nation. Click the link to see all of our locations.