888-369-7727
Evolve Recovery Center in Duluth, GA
Our first location to open in Georgia, Evolve Recovery Center Duluth is conveniently located a short distance from Atlanta. If you need a quiet place away from the city to focus on overcoming substance use, we are here for you. Guiding you to recovery with evidence-based treatment from skilled clinicians, we also provide easy access to a range of continuing care options like support groups, sober living facilities, and outpatient programs.
Evolve Recovery Center Duluth provides the perfect setting for treatment as we offer 24-7 care in a modern facility with comfortable and spacious accommodations. Evolve Recovery is a great facility to begin your drug and alcohol treatment in Duluth. You'll have time to relax in one of our common areas or within your own semi-private room with a TV and full bathroom. We strive to keep you rested and well nourished with chef-prepared meals and snacks that can be made to accommodate any allergy or dietary restrictions. We do our best to give you the best chance for a complete recovery.
Visit Evolve Recovery Center Duluth, GA
Evolve Recovery Center Duluth
3390 North Berkeley Lake Rd Suite 200, Duluth, GA, 30096
470-704-5030
Personalized Addiction Treatment In Duluth
Evolve Recovery Center is committed to providing the highest level of personalized care through evidence-based therapy. We understand what works and we tailor treatments to your exact needs so you have the greatest chance of success and enduring sobriety. Call today at 888-369-7727 or send in the form to talk with one of our support professionals.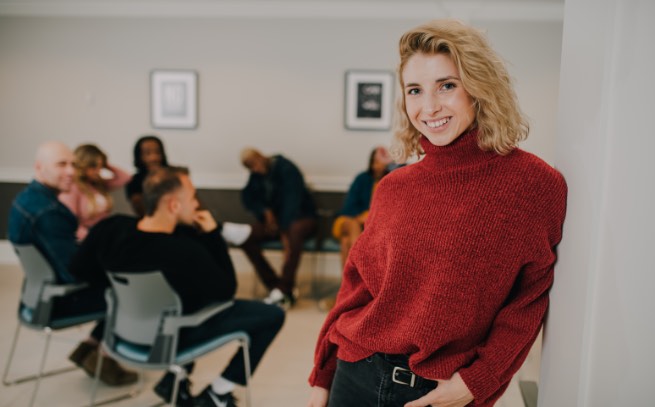 Interested in Another Location?
Evolve Recovery Center has four recovery centers across the nation. Click the link below to view all of our facilities.