888-369-7727
At Evolve Recovery Center, we keep admission simple so you get quick entry to our inpatient alcohol and drug rehab. Get started by dialing 888-369-7727 and speaking to our admissions team. As part of this call, we'll discuss transportation, insurance questions, and other concerns related to admissions.
Once you arrive, you'll get a complete assessment from a licensed clinician. We see each patient as an individual and will work with you to create a customized recovery plan. From admissions on, we want you to feel at ease so you can concentrate on your unique alcohol or drug rehab.
Who Comes To Evolve Recovery Center
Our recovery process is derived from your needs and customized treatments. We strive for inclusivity and arrange individual and group therapy sessions accordingly. We also employ techniques, such as person-centered therapy, to aid in finding the root causes of substance use.
Evolve Recovery Center cares for individuals age 18 and up who are rehabilitating from substance addictions and co-occurring disorders. Our credentialed counselors advise on many types of substance use, such as:
Alcohol
Amphetamine
Ativan
Cocaine
Codeine
Fentanyl
Heroin
Hydrocodone
Klonopin
Methadone
OxyContin
Percocet
Roxicodone
Valium
Xanax
Things To Keep In Mind Before You Come To Evolve Recovery Center
Once you come to Evolve, we are able to welcome you into our facility the same day or the following day. There are some things you might do to prepare. With a little advanced planning, we are able to make your time with us as comfortable as possible.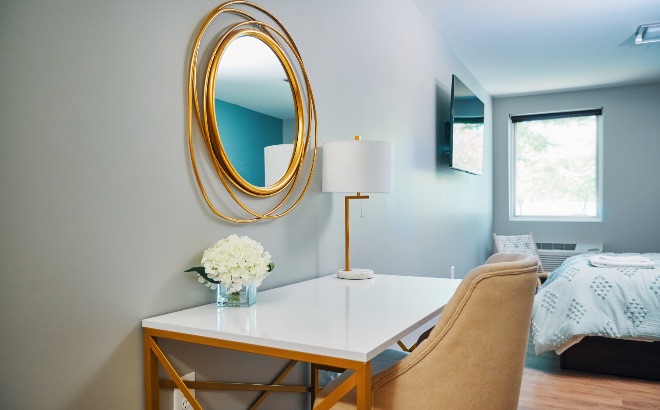 What To Pack
A typical stay at Evolve runs two to four weeks. Due to us being an inpatient residential facility, we take care of all of your essential items, but you'll want to pack some personal items:
Clothes, comfortable shoes, and jackets or coats as needed
Hair care supplies
Personal hygiene needs
Books or magazines
Over-the-counter and prescription meds
Unopened pods, e-cigarettes, or cigarettes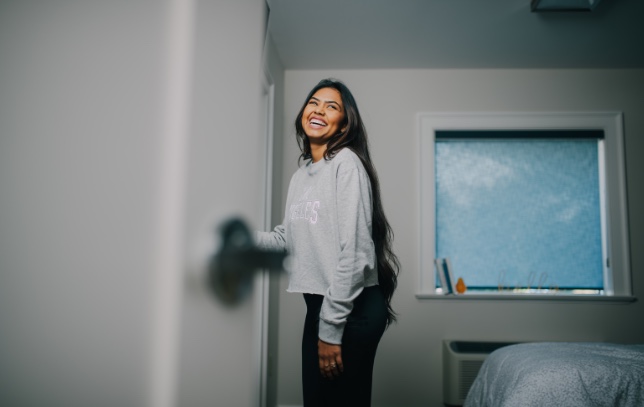 Personal items, like razor blades or flat irons, are allowed but must be turned over to our care team during intake and signed out to use. Medications will be assessed when you arrive and held appropriately. Our capable nurses will provide allowed medications at appropriate times.
In the event you are bringing a service or emotional support animal, please inform us prior to arriving and show the proper certification for each animal.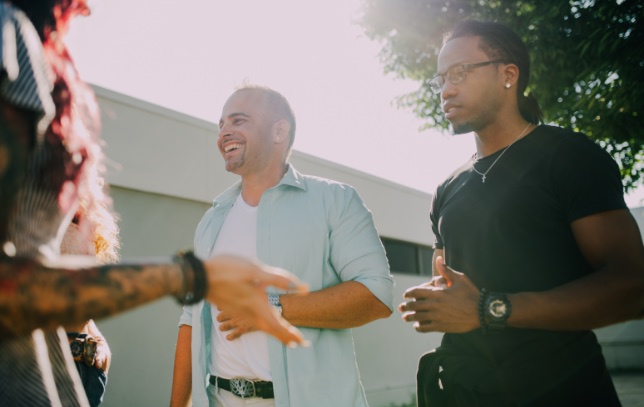 What To Anticipate When You Arrive
Evolve Recovery Center aims to offer individualized service. At this time, we will:
Provide a comprehensive medical/psychological evaluation

Inspect your luggage for controlled or unapproved items

Issue a urine drug screen

Help you settle into your room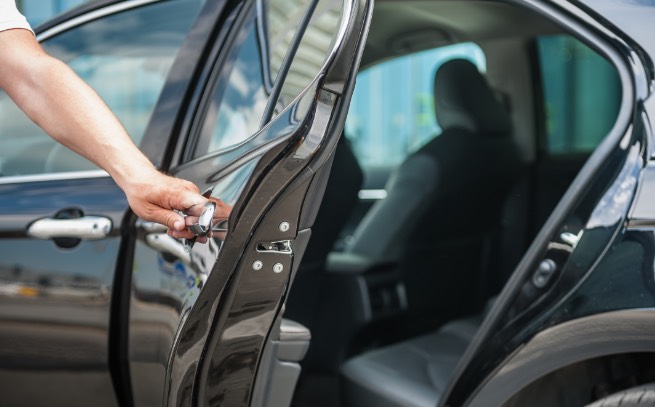 Transportation
The safety of our patients is our foremost concern. When you need someone to transport you to our facility, we will schedule a ride from your house or the airport.
What Families Need To Know
At Evolve, we work with countless families like your own to get those dearest to them the help they seek. Directly after the intake process, we'll make contact with you to discuss how you are able to aid them when they are in our care. We discourage family visitation at this critical juncture of recovery, but we have caregivers on the premises 24-hours-a-day to look after our patients.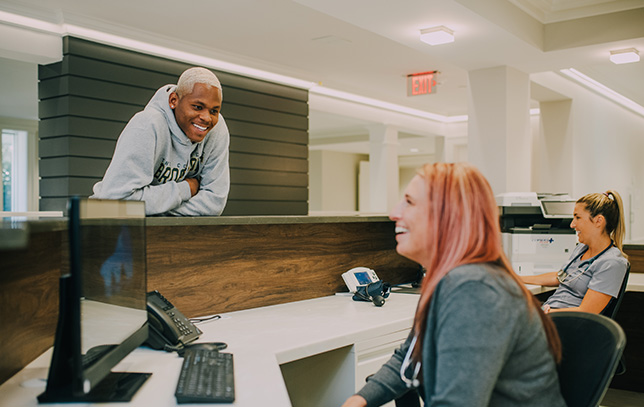 How We Help With Insurance And Cost Concerns
Evolve presently is pleased to accept various personal insurance coverages. At this time, we don't accept payments from Medicare or Medicaid. Prior to your arrival, we validate your insurance and work with your insurer to cover as much of your treatment as we can.
We can still assist you when your insurance doesn't cover services provided by Evolve or if you are without coverage. We will disclose a cost estimate and discuss payment arrangements with you and your family members. If you have worries about affording drug or alcohol rehab, reach out to us anytime to learn how we may assist.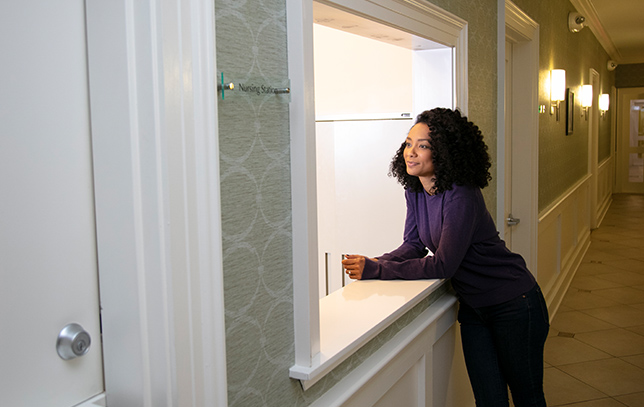 We Can Help You Take Leave From Work
Your stay at Evolve necessitates suspending your regular routine for a period of time, especially your work. We will aid you in filling out any necessary forms and communicate with your company about arranging an allowed leave of absence. We are experienced with:
FMLA benefits
Short-term disability benefits
Doctor's permissions
Cooperating with your EAP
Coordinating with union representatives
Reach out any time of day for more information if you have other questions regarding taking a leave of absence for inpatient alcohol or drug rehab.
Call Today To Find Out More About Inpatient Drug Rehab
If you need more information about drug or alcohol rehab or Evolve Recovery Center, help is available now. Call 888-369-7727 or fill out the form below, and we'll answer or get back to you in a prompt manner, no matter the day or time.