888-369-7727
Keeping Family On The Front Line Of Addiction Recovery
You need all the guidance you can find when you or a family member is working toward a sober manner of living. Evolve Recovery Center is dedicated to providing valuable drug and alcohol rehab information for families and helping you get your family members the help they need.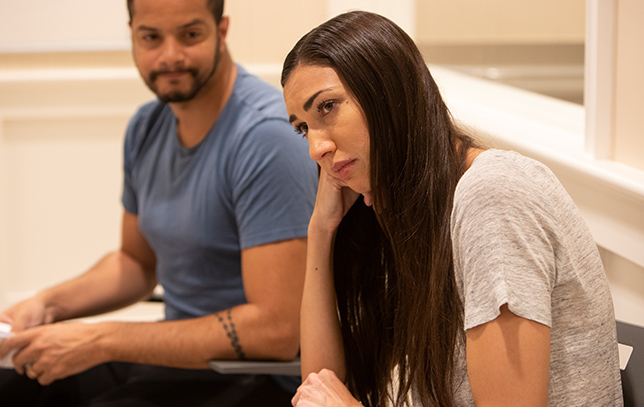 Alcohol And Drug Intervention
Whenever a person grapples with substance use, it can hurt their family and friends too. If a loved one hasn't sought treatment, you might try an intervention to explain how their disorder has an influence on all the people they care about and the repercussions of declining assistance.
Your friend or relation is more likely to enroll in treatment if you lend a hand to find a suitable provider. Evolve Recovery Center is a credentialed drug and alcohol rehabilitation facility. We provide inpatient substance use treatment after completing detox. When someone close to you is battling addiction, we are here for you. We'll explain their treatment options, ways you can help them, and the level of care they need.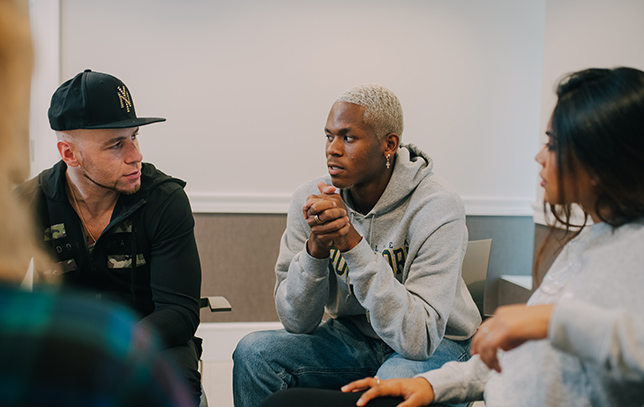 Family Counseling For Addiction
Families typically are lost when trying to help a member of the family going through recovery from addiction. At Evolve Recovery Center, we help those in our care and family members gain an understanding of the roots of addiction and the strategies for prevailing over substance use cooperatively.
At Evolve, our providers help residents examine their specific family interplay and how they are impacted by substance use. We conduct therapy exercises to build family relationships and modify unhealthy patterns in relationships. This therapy involves at least one family counseling appointment that we may perform over the phone or through secure video conferencing. Together, families may address trust issues and develop new skills to support long-lived sobriety.
Evolve's Family Counseling Is Intended to Help You and Your Loved Ones:
Mend tense relationships
Examine the root reasons for addiction
Develop coping strategies for your long-term recovery
What You Should Know About The Family's Role During Rehab At Evolve Recovery Center
Evolve Recovery Center's rehab strategy includes family from the very start. Subsequent to the admissions process, our staff reaches out to appropriate family members to have a discussion about the impact of addiction on close relationships. We can then give you resources, answer questions, and define expectations regarding your family member's treatment.
Our residential program lets patients take leave from external forces and concentrate on recovery. What this means is we don't allow family social calls. If you have a loved one at Evolve, understand that our nurses and support staff are on-site 24 hours a day to watch over them. While they're here, we recommend that families investigate further support methods. And we are glad to furnish alcohol and drug rehab information for families.
When your relative completes rehab, our counselors send them on their way with an individualized aftercare plan. This plan can help you gain an understanding of how to further support them and give them their best chance for enduring recovery. But keep in mind that Evolve remains available to guide patients and their loved ones even after they take leave of our center.
Help Someone Close To You Get The Care They Need
If you're searching for additional alcohol or drug rehab information for families, Evolve is prepared to lend a hand. Enjoy a no-cost and private consultation with us at any time. Dial 888-369-7727 or submit the form on this page, and we'll answer your inquiry right away, whatever the time or day of the week.